Our mission
The VCU Office of the Provost provides the platform for student and faculty success. We make sure our faculty and academic leaders are supported and well-prepared to deliver quality programs and curricula that fit our students' needs, not the other way around. Helping them achieve their goals, and get everything they want out of their time here at VCU, remains our top priority.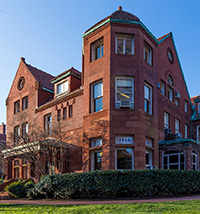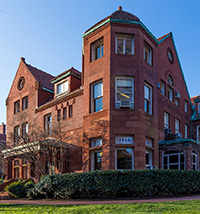 Visit our new blog for the latest messages from Provost Sotiropoulos.
Student support
Resources for academic and personal well-being
Faculty support
Resources for career and classroom development
Program success
Resources for academic program development and success
The Provost's Office website was recently redesigned.
If you don't see content from the previous site design or the current content is incorrect, please complete this form for priority consideration.