SACSCOC fifth-year accreditation review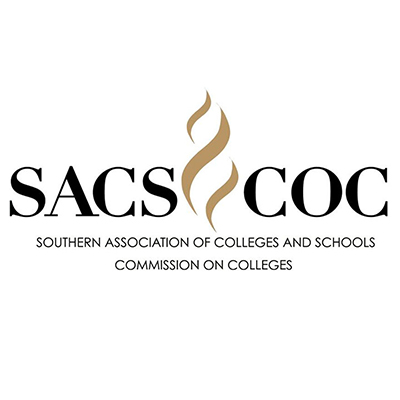 The fifth-year report is a check-in between VCU and the SACSCOC accrediting body at the midpoint of our 10-year accreditation reaffirmation cycle. Required by the U.S. Department of Education, the report ensures we are continuing to meet accreditation standards and providing a high-quality learning environment for our students.
A wide-ranging effort that involves a detailed look at selected aspects of the university, the report requires a team effort from many hands across campus to bring it to life. The Office of the Provost may manage the process, but we can't do it without the specific knowledge and expertise of our key contributors across campus.
Ultimately, however, the SACSCOC report is about more than just compliance: it's about our students. It allows us to take stock of and evaluate the programs and services we're offering, as well as to identify potential areas for improvement. A positive SACSCOC reaffirmation directly benefits our students, adding additional weight to their diplomas, and helps us attract the best and brightest prospective class.