REAL Challenge Grants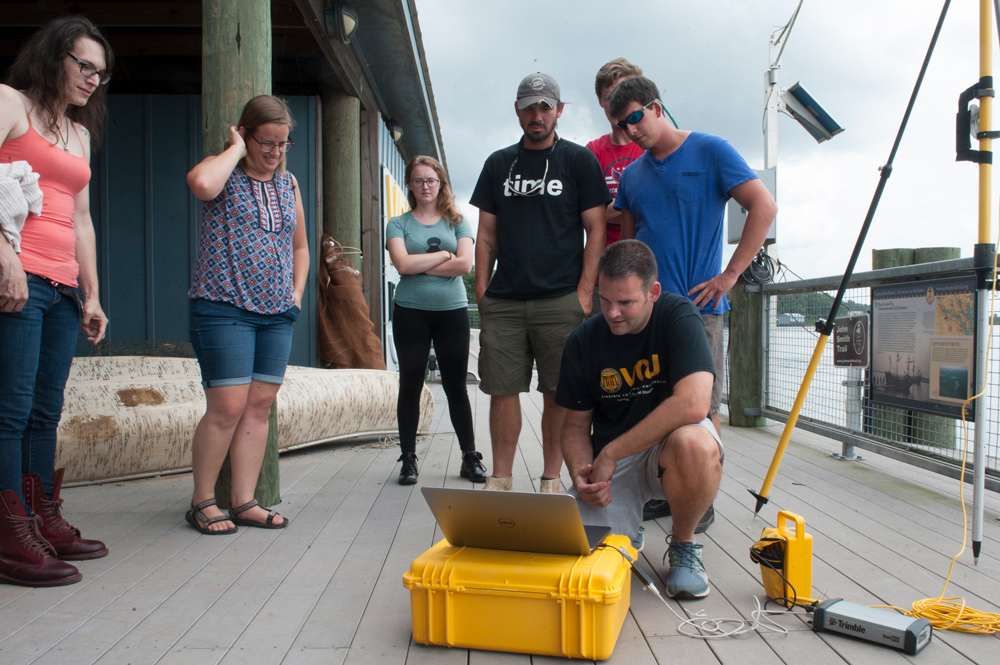 The REAL Challenge Grants provide funding support for VCU faculty and staff to create or enhance experiential learning opportunities for their students. These funds can be used for professional development, conferences/workshops, resources and personnel, curriculum/co-curriculum development, or any other costs associated with furthering experiential learning initiatives for your students. Both individual and team applications are welcome.
For example, the REAL Challenge Grants could be used to:
Take a team to an AAC&U Summer Institute for curriculum and co-curriculum development
Support a detailed experiential learning gap analysis within your unit, school or college
Fund development of a detailed work-place learning strategic plan for your unit, school or college
Fund a part-time paraprofessional position to provide marketing support or data analysis for your program
Hold a series of events with local educators and business partners to connect the dots between K-12, higher education, and business and industry
These are just ideas to get you thinking. We hope you will be creative and thoughtful with your proposals!
Eligibility and amount
All full-time VCU employees (faculty, staff or UAP) involved in experiential learning work at the university are eligible to apply for the REAL Challenge Grants. It is anticipated that funding awards will range from $1,500 to $8,000.
Criteria
Preference will be given to proposals that:
Directly address the grant fund's purpose of enhancing student-centered learning through creating or improving experiential learning activities
Clearly articulate how the project will benefit VCU students
Include clear goals for this funding, as well as a proposed timeline for implementation
Utilize SMART goals (Specific, Measurable, Achievable, Realistic and Time-bound) and identify clear deliverables
Demonstrate a clear need for the funding
Address gaps in student access to experiential learning
A final report on the project's outcomes and how these funds were used will be due within three month of its conclusion. Projects will not exceed 18 months from the time of funding. Please note that any technology purchased from the REAL Challenge Grants belongs to the university.
Application process and timeline
To be considered for the REAL Challenge Grants, please fill out our online application form. Please be prepared to provide brief narratives that outline a compelling case for how these funds would be used, a rationale for their need, and how students will benefit. Please include specific deliverables and a timeline for implementation. The deadline for proposals is 5 p.m. on March 2, 2020.
Proposals will be selected by the AVP for REAL following consultation with members of the REAL Council and content experts. Awardees will be notified in the spring semester. Funds do roll over to the next fiscal year and a final report on the uses/outcomes of these funds will be expected from those selected.
REAL Challenge Grant application process timeline
December 2019: Application process opens
March 2, 2020: Application process closes
April 6, 2020: Awardees announced
Questions?
Contact Erin Webster Garrett at real@vcu.edu.