Breadth of Knowledge requirements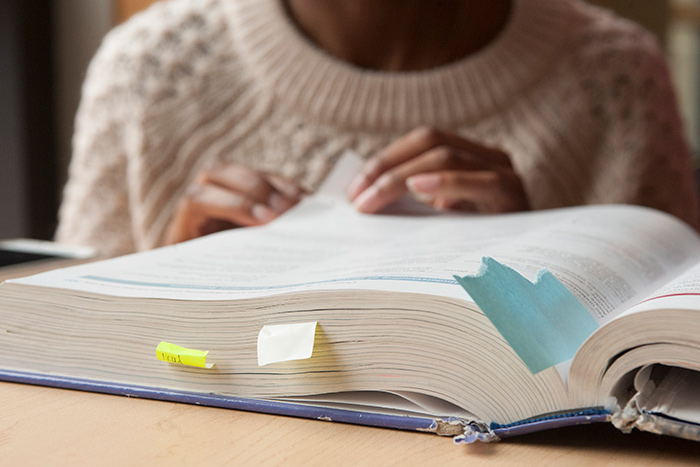 The Southern Association of Colleges and Schools Commission on Colleges (SACSCOC) mandates that all General Education Curricula fulfill the three Breadth of Knowledge areas listed below.
To fulfill the Breadth of Knowledge requirement, a student must complete at least three credits in each of the areas listed below. These hours will also count towards the 17-18 credit-hour Areas of Inquiry requirements.
Humanities/fine arts
AFAM 111, ARTE 222, ARTH 201, CREA 201, DANC 230, ENGL 215, ENGL 250, HIST 201, HIST 202, IDES 261, MHIS 251, MHIS 252, NEXT 240, PHIL 201, PHIL 221, RELS 108, THEA 215, UNIV 299, WRLD 203, WRLD 230
Natural sciences
BIOL 101, BIOL 103, BIOL 151, BNFO 125, CHEM 101, CHEM 110, ENVS 201, FRSC 202, INSC 201, PHYS 101, PHYS 103, PHYS 201, PHYS 207
Social behavioral sciences
ANTH 103, CLED 200, ECON 203, ECON 205, ECON 210, EDUS 203, GSWS 201, INTL 101, MASC 101, MASC 151, MASC 274, POLI 103, POLI 105, PSYC 101, SCTS 200, SEDP 202, SLWK 200, SOCS 340, SOCY 101, SOCY 250, TEDU 210