Faculty Club
VCU Faculty Club provides a unique opportunity for faculty members from both campuses to connect in an informal setting. Faculty Club, hosted by the Office of the Provost, is more than a social gathering; this monthly event provides new possibilities for professional collaborations and the opportunity for faculty members to expand their network of colleagues at the university.
Faculty Club is open to all VCU faculty members.
Upcoming Faculty Club events
May Faculty Club presentation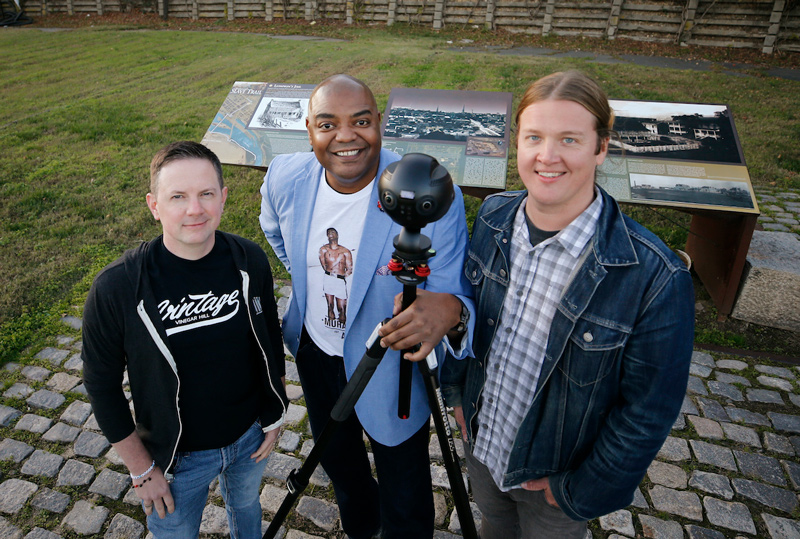 This month's presentation will be the Hidden in Plain Site team, which consists of Dean Browell, Dontrese Brown and David Waltenbaugh.
The group will talk about their work on Hidden in Plain Site: Richmond, a website and virtual reality experience that seeks to chronicle the Black experience in the city since the arrival of the first enslaved people.
For questions or accessibility requests, please email vpfacaffrs@vcu.edu