Dual enrollment
Definition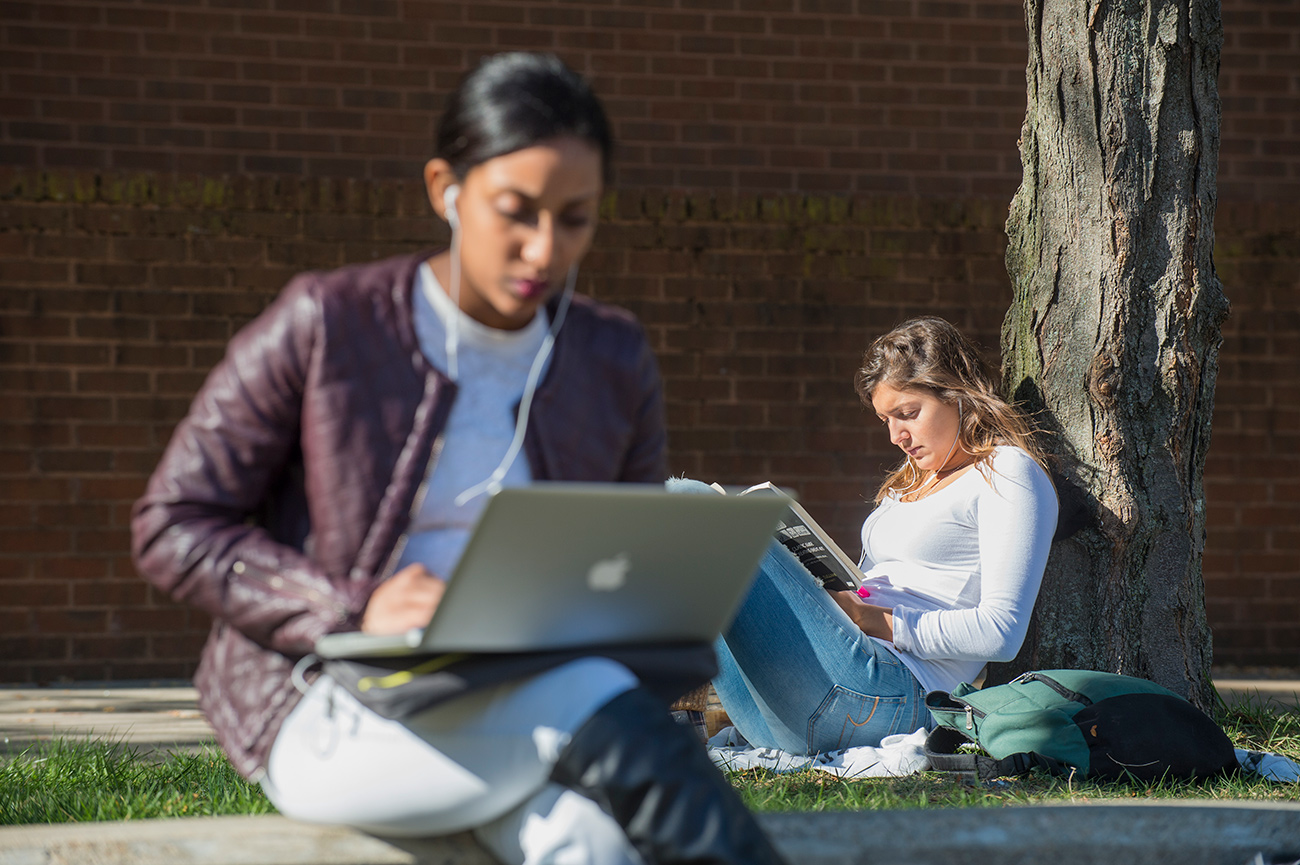 Dual enrollment "refers to courses taught to high school students for which the students receive both high school credit and college credit, regardless of location or mode of delivery" [Southern Association of Colleges and Schools Commission on Colleges (SACSCOC), Dual Enrollment Policy Statement, p. 1]. Since dual enrollment results in college credit, careful attention to consistent quality and effectiveness is essential. Dual enrollment courses must match the academic rigor of the on-campus equivalents.
Strategic vision
VCU engages in dual enrollment partnerships consistent with a focus on academic success, diversity and inclusion, and transformative community engagement. Through targeted dual enrollment initiatives, VCU seeks to address gaps in college access and equity among Richmond-area high school students, and to create pipelines into high-demand careers.
Scope
In alignment with this vision, VCU will ensure each dual enrollment partnership fits within the two roles specified by the State Council of Higher Education for Virginia (SCHEV) for four-year institutions engaging in the practice:
Promote specific pathways to four-year programs, especially in high-demand areas
Support the specialized mission of an individual high school (e.g., Governor's schools, Governor's STEM Academies, or district specialty schools)
Questions?
Please contact Andrew Arroyo, Ed.D., assistant vice provost for academic programs, at atarroyo@vcu.edu.