Academic program review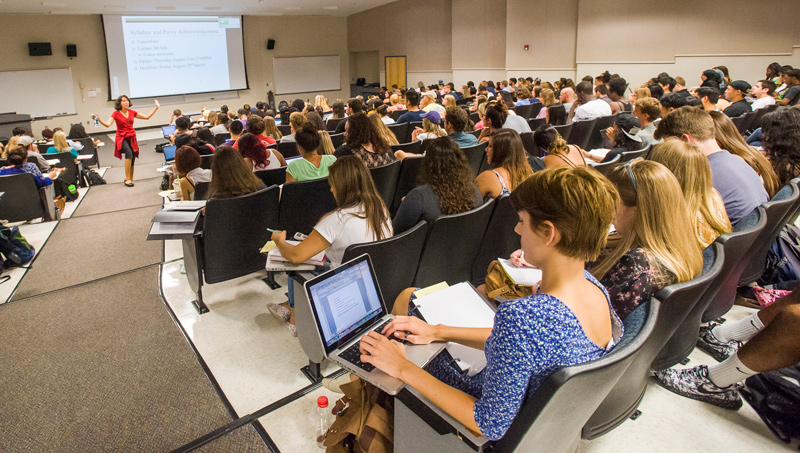 At VCU, academic program review provides a structured opportunity to answer three questions, take two actions, and achieve one primary outcome relative to our degree programs. The three questions are: Where are we now? Where do we want to go? How will we get there? The two actions are reflection and planning. The primary outcome is program excellence.
Academic program review is:
Faculty-driven, administration supported
Action research
An opportunity for rigorous, data-informed conversations
Positive, visionary and transformative
For more details, download the slide deck from the fall 2019 informational sessions. Additional information, including frequently asked questions, is coming soon.